Massive Sale
Grow Shop & Hydroponic Sale
Get up to 45% off essential supplies. Tents, Environmental Supplies, Lighting and more, whilst stocks last and only until Sunday 17 December 2023!
Shop Now!
Africa's most diverse online range of plant seeds
Shop Seeds for Africa's massive range of seeds and gardening supplies and experience Africa's award winning, premier gardening destination.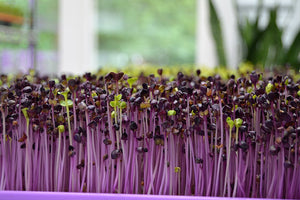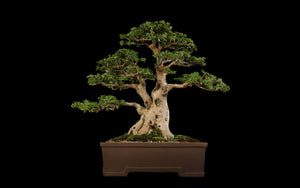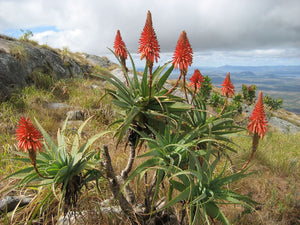 Indigenous South African
Protea Seeds
Large Range of Protea, Leucospermum, Leucadendron and Mimetes species.
Shop the range
Many ways to shop!
Instore shopping with payment via Credit Card is now available but please keep in mind that depending on the size of your order that it can take up to 30mins to process your order instore.
Chillies and peppers
Mild to Extreme
Tantalize your taste buds with a massive range of sweet peppers and mild to extreme chilli peppers.
Shop the range